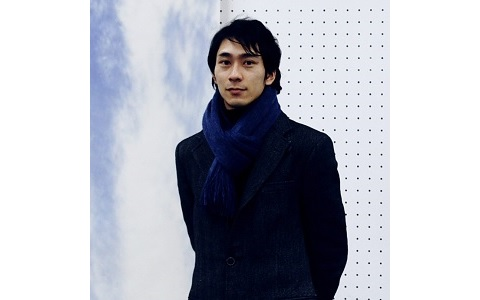 ©K.Tamura
ASAMI Shunya
Artist/photographer/workshop designer. Born in Katsushika, Tokyo, in 1982. Currently lives in Saitama Prefecture. Graduated from Bunkyo University, Faculty of Education, in 2006. His photograms – pictures taken without using a camera – are themed around the concepts of "time" and "memory," the appeal of which he continues to communicate in workshops held throughout the country. His own artistic work ASAMI defines as a combination of "creating things" and "conveying things," placing emphasis on the generation of temporal and spatial occasions that bidirectionally stimulate both the creator's and the spectator's creativity. He coordinated the SMF artist team at Saitama Triennale 2016.
https://asa19821206.wixsite.com/shunya-asami
©Shunya.Asami
AOKI Hiroshi
Musician・Representative of "Grandtreehouserecords" and "the HANASHI(story) project." Making places for artists,working organization and management, also playingmusic, both domestically and internationally. Specializesin expressing voice, tone quality, and view of the world.Mainly responsible for Wednesday's program "Deep Breath on Wednesday".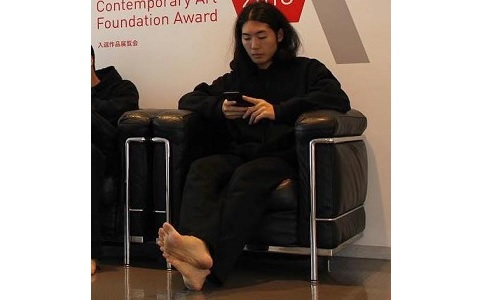 YAMAMOTO Minori
Born in Saitama (Japan), 1995. Lives in Saitama City Minami Urawa. Department of Conceptual Design, College of Industrial Technology, Nihon University. Artchitectural Institute of Japan Associate member. "coconogacco" primary course (14th term). "KOREKARANO HONYA KOUZA" (11th term). Representative of thirdkindbooks. Taking the opportunity of university graduation research, I am proposing new possibilities for encountering books and the environment in which they are involved. In addition, he also plans art projects, organizes exhibitions, and archives. Major exhibitions include "Maker Faire Tokyo 2019" (Tokyo, 2019), "Gunma Biennale for Young Artists 2019" (Gunma, 2019).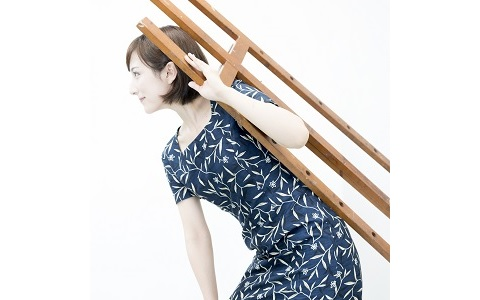 ©Shunya.Asami
KAKEYA Nayu
Artist. Born in Tokorozawa City, Saitama Prefecture (Japan). After graduating at the top of her class in Japanese Literature from Otsuma Women's University, she worked at a city bank and then studied at the Tokyo University of the Arts, the Department of Intermedia Art. While in school, she became a designer and event MC for the e-Sports "HADO" and became involved in the VR/AR game industry, and in 2018, her work "2.5 dimensional tactile sense" won the Governor of Tokyo Award and was exhibited in Ueno Onshi Park. Currently, she is working on "Art & Factory", an activity to connect Japanese factories and art, in order to express the means to touch love.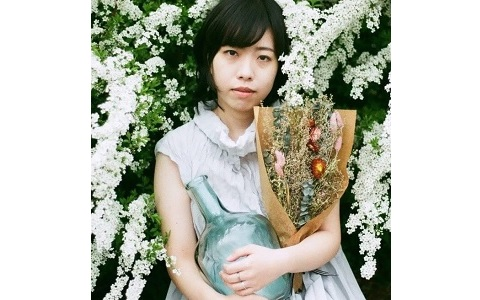 KOBAYASHI Miki
KOBAYASHI Miki is a Japanese singer song writer and composer for films, theatre, and animations, who is well-known for thoughtful music and clear voice. She was introduced on Japanese websites on "NAVER matome" and "TSUTAYA music playlist, " and wrote the main theme and film score for the film "wasted eggs" directed by KAWASAKI Ryo in 2018. The film was nominated for a Tallinn black nights film festival. She held the concert "SCREEN" which concept was "like a museum" and fascinated her fans in 2019.