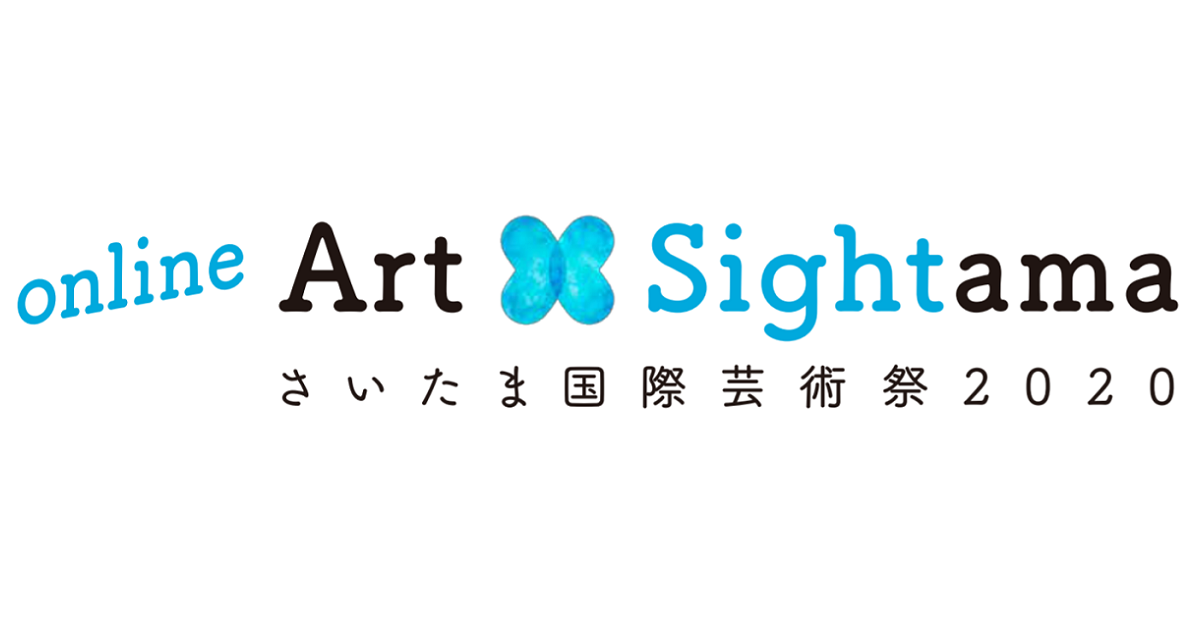 Online Art Sightama
Oct. 3, 2020 - Nov. 15, 2020

Project information:Notice
We are delivering a video that conveys the appearance of the actual work on display and the essence of the work. You can experience the Saitama triennale, without having to visit the venue.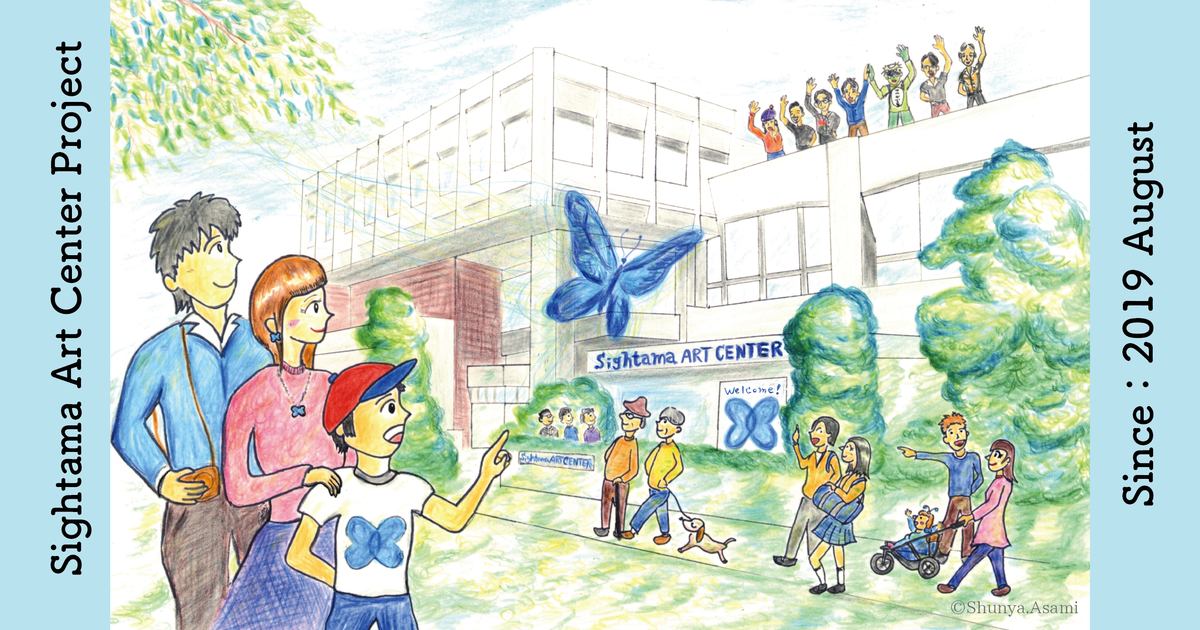 Sightama Art Center Project
Aug. 23, 2019 - Nov. 15, 2020
Annex Sight 〈Former Omiya Library〉
Annex Sight:Others
"Sightama Art Center Project" is the project which produces the "custom a citizen and a visitor added to their lifestyle that I participate in art in living city Saitama.
With the slogan "Daily praise: Participate in, communicate and feel in Saitama art", we will continue to hold an art program divided into 4 terms from August 2019.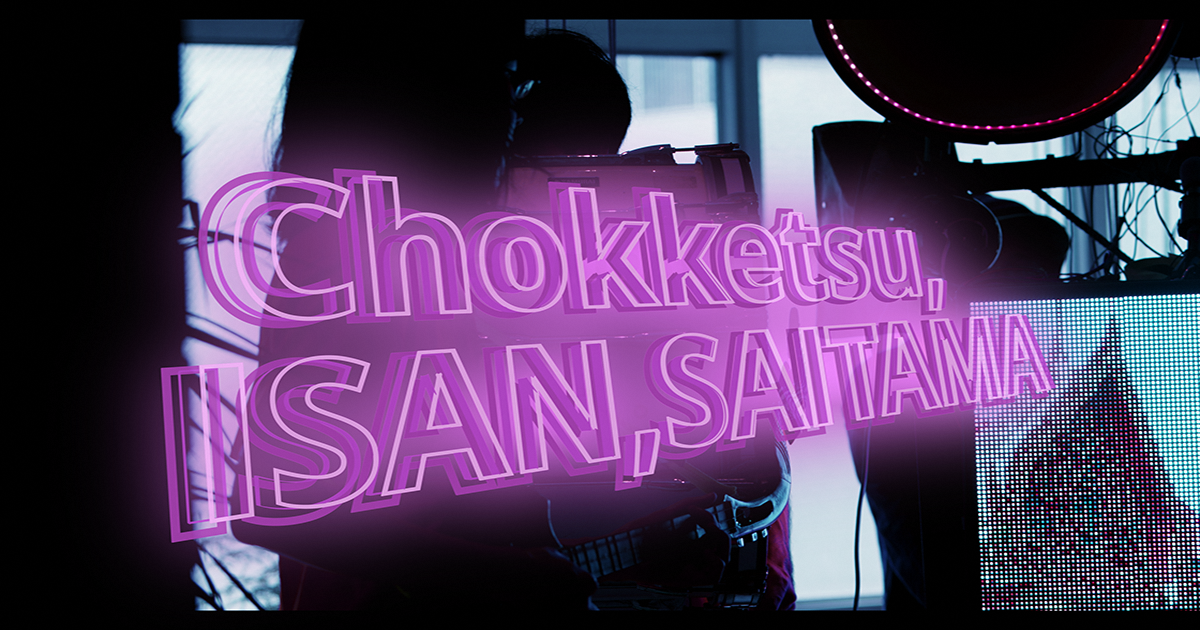 Chokketsu, ISAN, SAITAMA Soi48 / Monaural mini plug / RIYO Mountains
Nov. 9, 2020 - Nov. 15, 2020

Online:Performance