Release date:Jan. 1, 2019
We have started recruiting for subproject curators
NEWS:Annex Sight
In the art project of Saitama International Art Festival 2020, new talent emerges from Saitama City and a new artist is born in light of the purpose of "nurturing human resources responsible for creation and transmission of Saitama culture" stated in Saitama International Art Festival Basic Plan We will call for curators of "sub-projects (provisional name)" that carry out such planning and curation widely by a proposal proposal system.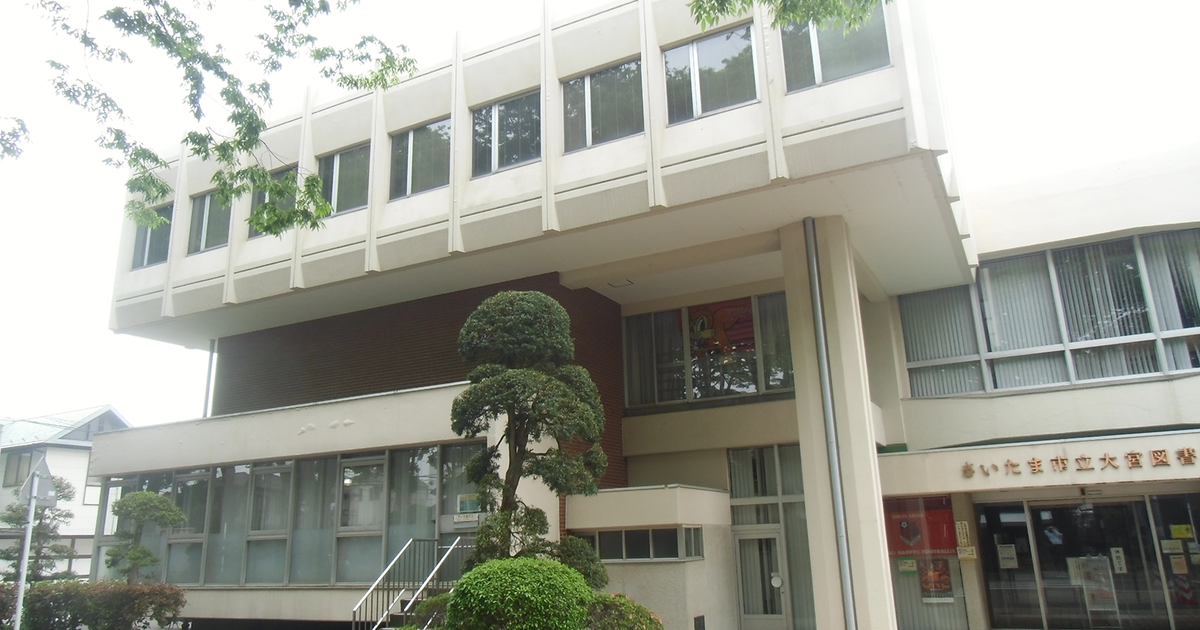 What is a subproject
"Sub-project (provisional name)" is an exhibition program developed with the Saitama City Omiya Library as the main venue, with the former Omiya ward office as the venue, and a main project (provisional title) developed by inviting artists active in and outside Japan The project aims to create opportunities for discovering and introducing new talent, focusing on artists such as young artists who have not been introduced so often at international art festivals inside and outside Japan.
Recruitment summary
1. Contents
Saitama International Art Festival Art Project "Sub-project (provisional name)" curator

2. Recruiting staff
1 person (applicable as a group, nationality and age do not matter)

3. Activity period
April 2019-August 2020 (planned)

4. The day
Selection application form distribution start: January 18, 2019 (Fri)
Screening application form acceptance: January 18 (Fri) to February 18 (Mon), 2019

5. judge
Shoji Toyama (Director, Saitama International Art Festival 2020)

6. Remuneration etc.
1 million yen (tax and expenses included) ※ Gross amount through the activity period

※ Please refer to the following recruitment guidelines for details such as other recruitment qualifications.
Currently recruiting is not done.