Release date:Jan. 1, 2019
The curator team gathers up and appears for the first time in public!
NEWS:Information









Following the international art festival "Saitama Triennale 2016" held for the first time in Saitama City, the second meeting was held on November 23, 2018 on the open meeting of the Saitama International Art Festival 2020 "Art Sightama". As we held on the stage of movie theater of Ichiurawa-ku, we report.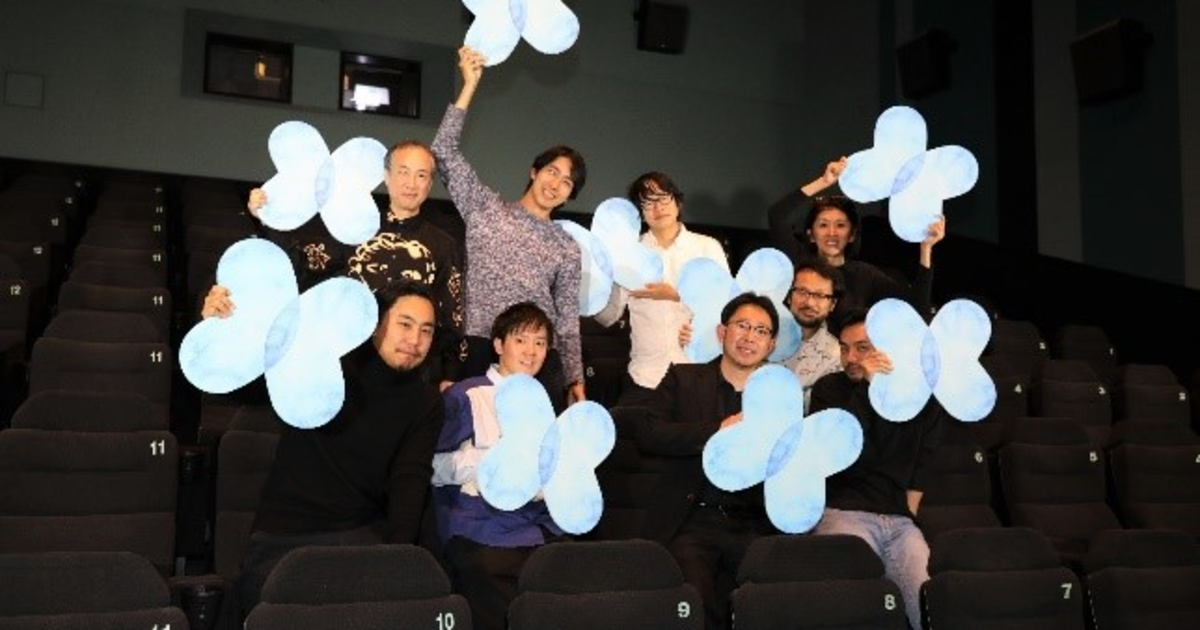 Director Shoji Toyama states that the theme "flower / flower" can include not only beauty but also life and death, and multi-layered meaning such as life, and the image of "flower" is already your head I sent a message that I was present in my heart. In addition, based on his experience as a film director, he announced his aspiration for the Saitama International Art Festival 2020 to be an international art festival where a new Saitama landscape emerges.
As for logo design, Koichiro Tanaka visual director walks through the people who came to see the artwork and the scenery of Saitama City as a flower when the Saitama International Art Festival 2020 is held. I thought that I needed a logo that could be developed, I imagined a butterfly and designed it, and I thought it would be nice to function as a symbol that connects Art and Sightama with an "X", and said the feelings that I put in the logo .
In a dialogue between Takashi Serizawa, who was the director of the Saitama Triennale 2016, and Seiji Director of Toyama, Mr. Takashi Serizawa had high hopes for Seiji Toyama, who became director of the International Art Festival from a field other than art.
The curator team involved in planning and production for the first time in the public domain was composed of a large number of young people aged 30 to 40, and gathered from a wide range of fields such as theater, design, business platform construction, etc. . Please pay attention to the Saitama International Art Festival 2020 "Art Sightama" which was launched for the 2020 event.
Implementation summary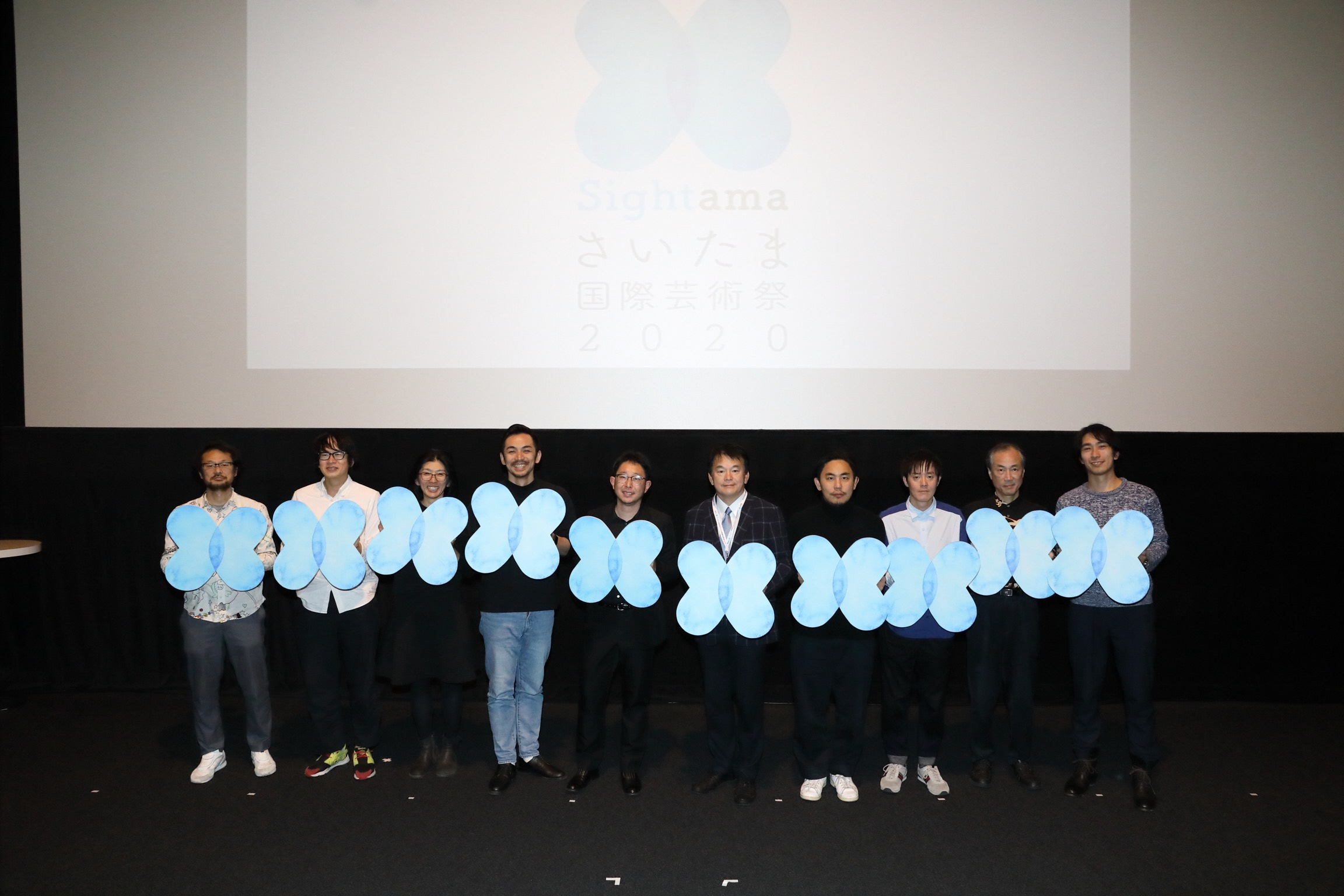 Date and time November 23, 2030 (Fri)13:00-14:30
Place United Cinema Urawa Screen No. 3
Main Event Saitama International Art Festival Executive Committee
[About the Saitama International Art Festival 2020, in connection with my experience as a film director] As a film director, I have been dealing with landscapes. A scene is cut and a movie is made. I think the landscape shows the cultural identity of the area. Certain kinds of features, characteristics of the area, or something else are emerging in the landscape.
In fact, everyone sees it in everyday life. The theme of this year's art festival is flower landscape, "Saitama scene" and flower theme, and new Saitama landscape comes to the surface, I think that I will aim at such art festival You.
■ Takashi Serizawa (Saitama Triennale 2016 director, Saitama International Art Festival Executive Committee)
[About Shoji Toyama's director] A new and unique way is to say a movie director or a theater, and there are many theaters that are jumping out into the city, so there are people who are not such art fields. I thought it would be very interesting. Among them, Mr. Toyama is determined to be the director of Saitama International Art Festival 2020, and I expect how it will be.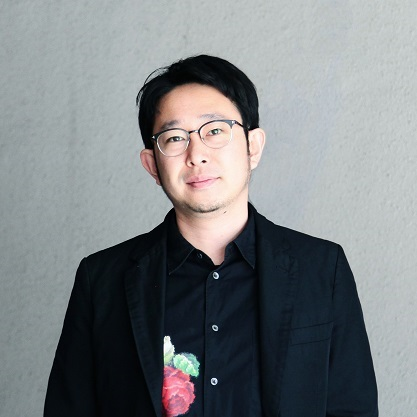 Film director. Born in Kumamoto in 1984. Graduated from Hosei University, Faculty of International Culture. Study abroad at Boston University. Graduated from Waseda University Graduate School of International Information and Telecommunications. He has directed and written films such as "NOT LONG, AT NIGHT-There is no night"-"Winter Butterfly" and has won high acclaim at domestic and international film festivals. Currently he is the director of the art project "Kurigaura Wednesday Post Office" and "Point Hope".
■ Iichiro Tanaka Visual director and curator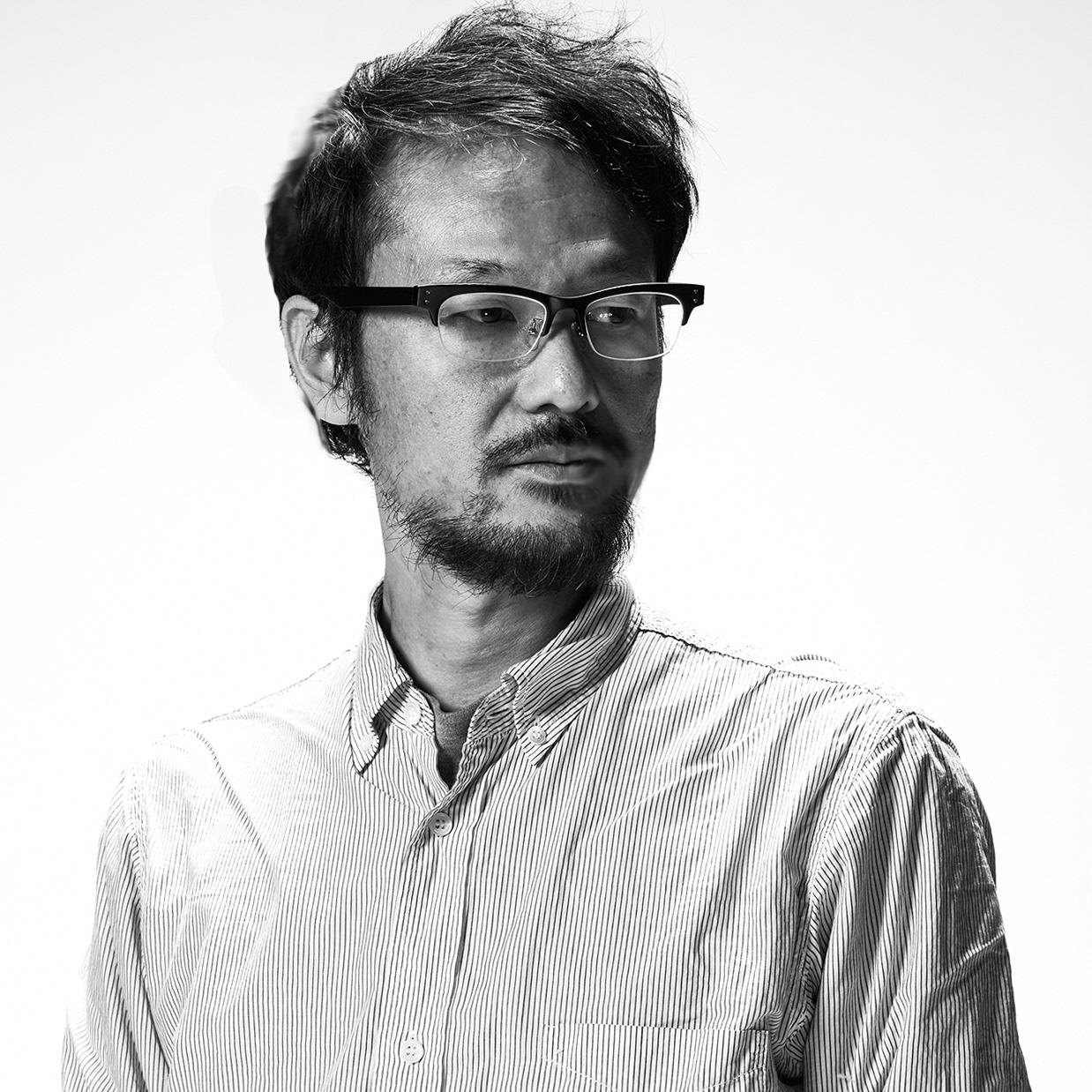 Creative Director / Contemporary Artist. From 2000, while working from branding of a number of companies to the output, on the other hand, it announces a number of works with no message. Nikkei Advertising Awards, Advertising Dentsu Awards, Japan Package Design Awards, Roppongi Crossing Audience Awards, etc. His books include "Draking making (art publishing company)" and "Super Furoku book (Kokuyo)". Appearing on E-Tele "Shakeen!"
■ Tatsuhiko Hamatani Curator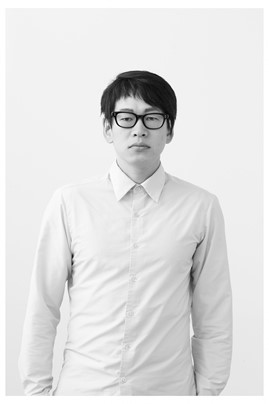 Born in Ishikawa Prefecture in 1975. art director. Graduated from Tokyo Art University Advanced Art Expression Department. While doing various client artworks, corporate identity development, and startup company branding work, he produced a gravure idol unit "Gracia!" To support sports.
■ Akio Hayashi(InVisible)curator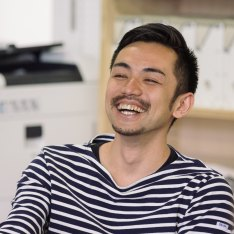 Born in Tokyo in 1984. Graduated from Ritsumeikan Asia Pacific University Asia Pacific Management Faculty. After graduating, he worked at the NPO BEPPU PROJECT and was in charge of planning and managing art projects in public spaces and commercial facilities. Involved in regional revitalization and tourism promotion based on cultural arts. Established NPO corporation Invisible in July 2015 with artist Hiroko Kikuchi.
■ Hiroko Kikuchi (inVisible) Curator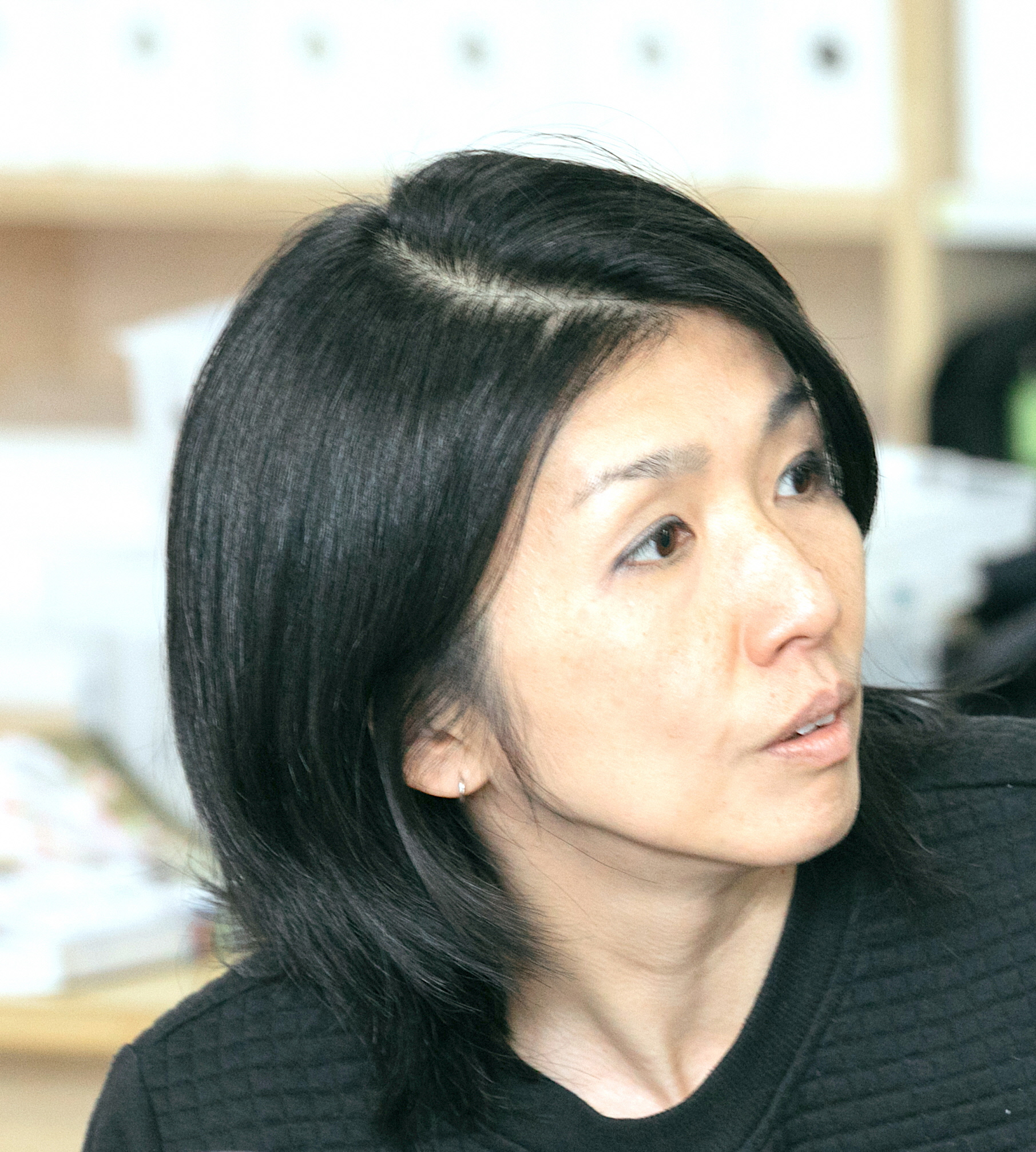 Born in Tokyo. Graduated from Engraving Course, Faculty of Arts, Boston University, and completed Master's Program in Tufts University, USA. After living in the United States for 20 years, in 2011, he returned to Tokyo in the wake of the Great East Japan Earthquake and became a creative director of NPO Invisible. He also works as a professor at Musashino Art University, Rikkyo University, and a member of the World In Asia Foundation.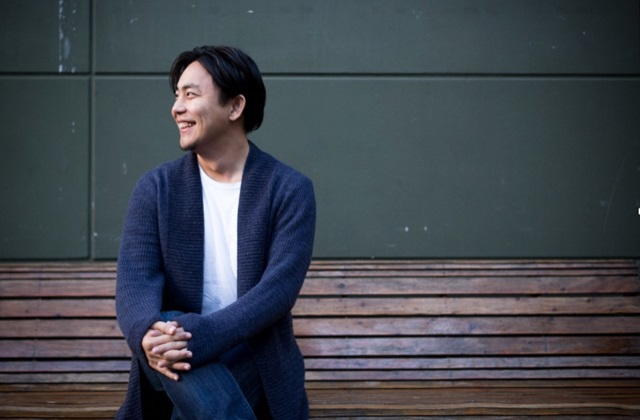 Joined a foreign consulting firm after graduating from university. Involved in business strategy planning and new business launch as strategy consulting. After that, I went to Tokyo University of the Arts, and I felt the need to create a better relationship with creation and funds, and in 2011 launched the crowdfunding platform "MotionGallery" and received the 2015 Best Design Best 100 Award. Launched microcorner platform "popcorn" in 2017.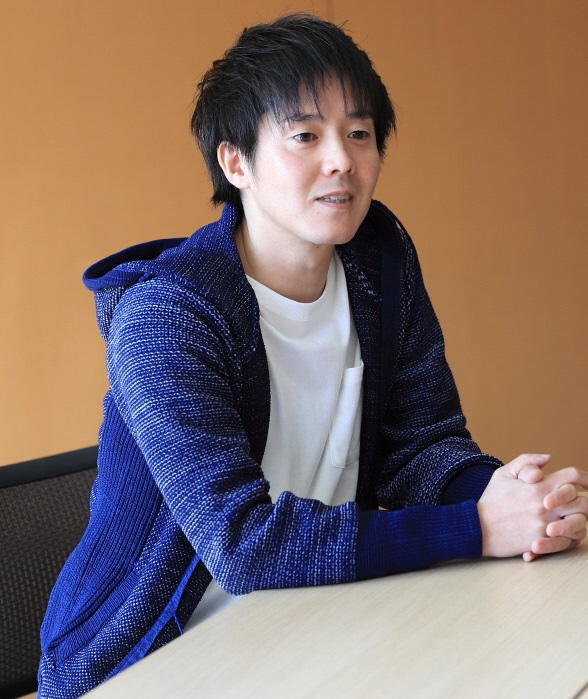 Born in Yokohama City, Kanagawa Prefecture in 1983. Performing arts producer. He has been involved in the launch of the International Performing Arts Festival "Festival / Tokyo" since 2008 as a staff member of the secretariat, and has been in charge of production in 11 to 13 years. In charge of business and planning of public theater Roam Theater Kyoto in Kyoto city from 14 years. Involved in the production and production of "KYOTO EXPERIMENT Kyoto International Performing Arts Festival", "Import Project-Kyoto-Okazaki Plan-", "CIRCULATION KYOTO", etc.
■ Kou Matsunaga citizen project curator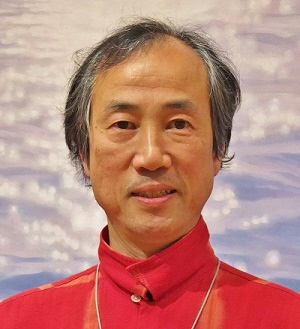 Born in Saitama in 1957. Graduated from Musashino Art University in 1981. Saitama Prefectural Art Museum curator, International Art Center Aomori, Chief Curator, Yokohama Art College (now Yokohama Art University), part-time lecturer, Ii Art Gallery (Shanghai), Art Director, I am currently an NPO corporation contemporary art Director of Japan, part-time lecturer at Musashino Art University. "Saitama Art Exhibition Project" has been developed since 2008.
■ Syunya Asami Citizen Project Coordinator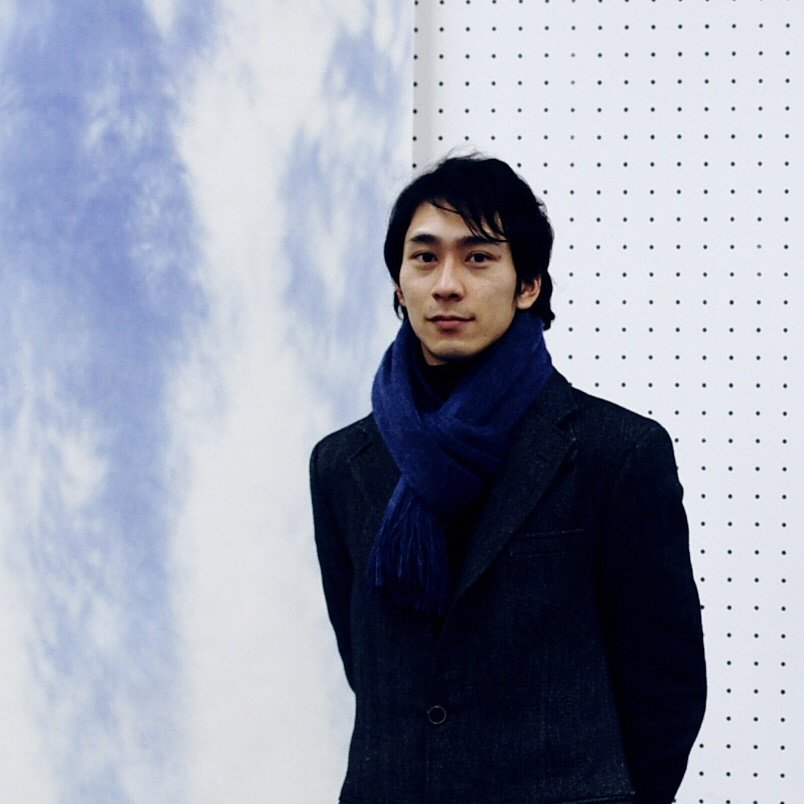 Work production on the theme of "time" and "memory" from around 2004. A representative work is "Respiring shadow-Photogram of exposed trees-" which keeps shooting Hiroshima's exposed trees every year since 2012. We think that it is our own art to work with both wheel of "making" and "sustaining", and create interactive "place" and "time" of the person who creates art and the person who sees it energetically There is. At Saitama Triennale 2016, I was a coordinator of SMF school.
Noboru Amamori joined the curator team
This time, Mr. Shin Amanomori joined the curator team. Mr. Amamori will be in charge of the main project in the art project.
Born in Osaka. Launched "BreakerProject" as a part of Osaka City's culture project in 2003 and worked on community-based art projects based in Nishinari Ward, curated and managed at "BEPPUPROJECT 2010", "Sapporo International Art Festival 2017", etc. Bear. Through the practice of working with artists who create their own expression methods, we will explore new expression areas and explore the "live relationship between art and society".
Outline of Saitama Triennale 2020
■ Theme "flower / flower"

■ Purpose
(1) Creation and dispatch of "Saitama culture"
(2) Development of "human resources" to support Saitama culture
(3) Activation of "town" that made use of Saitama culture

■ Session
March 14 (Sat)-May 17 (Sun), 2020 [Planned]

■ Business development
(1) Art project
(2) Citizen project
(3) Cooperation project

■ Venue
Main area: Omiya area (Former Omiya Ward Office, Former Omiya Library, Omiya Bonsai Art Museum, Railway Museum)
Others: Ayanokuni Saitama Art Theater, Saitama Prefectural Museum of Modern Art, Urawa Art Museum, Saitama City Cultural Center, Iwatsuki Puppet Museum (scheduled to open), and other parts of the city

■ Organized by Saitama Triennale Executive Committee