Release date:May. 24, 2019
The public curator has been decided! ! ~ The former Omiya Library will be adored by young curators of new and emerging ~
NEWS:Annex Sight
As a result of an open call for participants, the curator of the art project at the former Omiya Library at Saitama Triennale 2020 "Art Sightama" was decided by Manami Totsuka. A young curator related to Saitama City enlivens art projects at the former Omiya Library!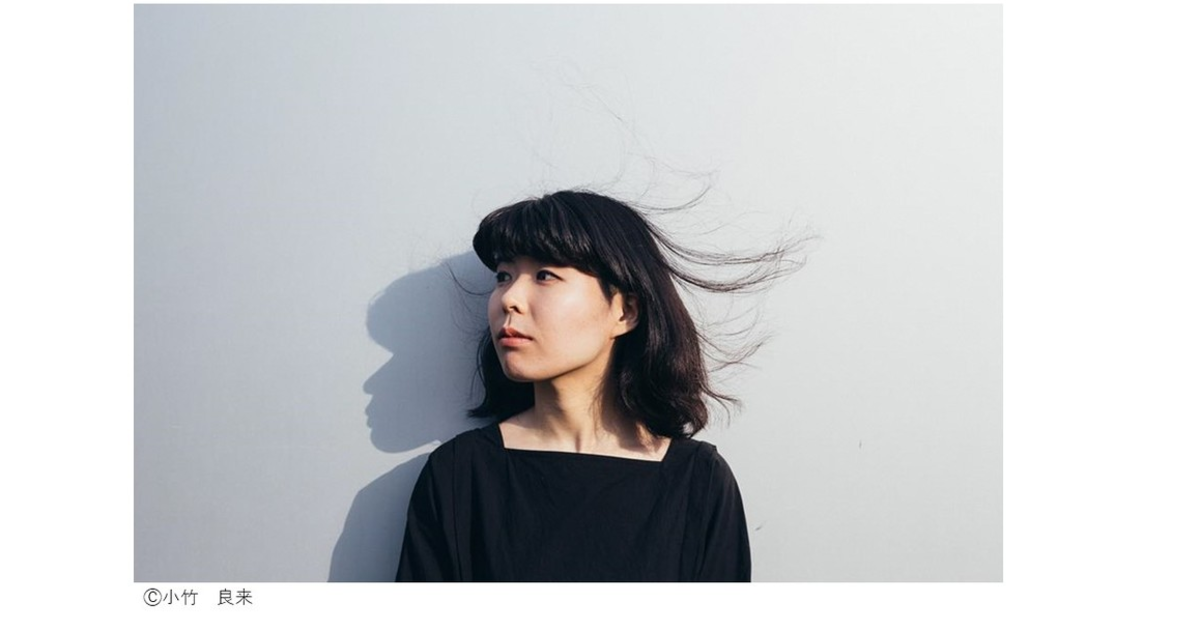 Manami Totsuka
Born in Chiba Prefecture in 1992. Graduated from Musashino Art University, Department of Arts and Culture.
Curator / Art Manager. Involved in the arts and culture business rooted in the area, such as the regional art project "Art Access Adachi Otomachi Senju no Uta" office centering on Kitasenju area, and the one-off art event "Roppongi Art Night" executive committee office . As a life work, think about the question "Why does the person become the person?"
Thoughts on the Saitama Triennale 2020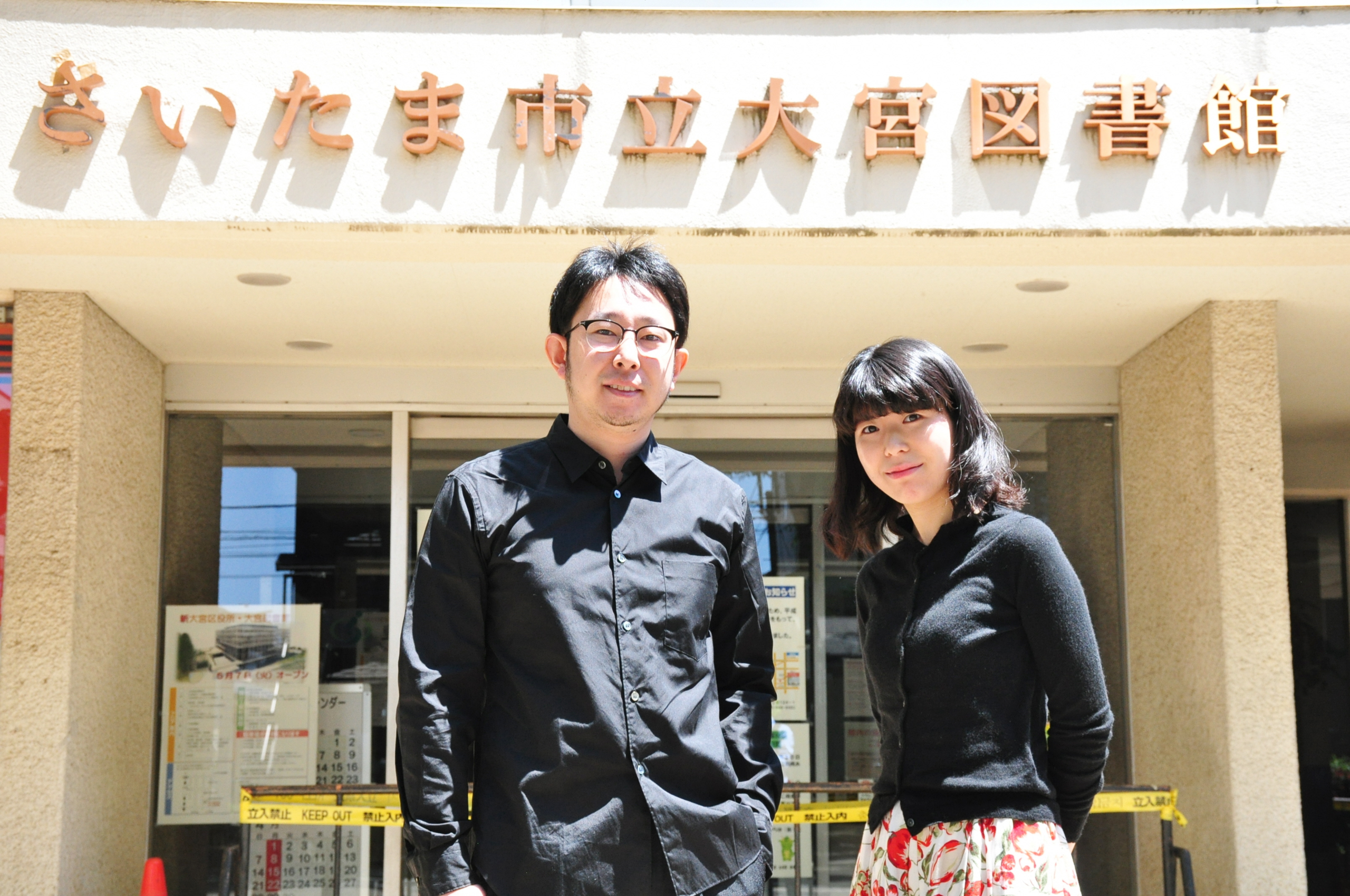 Especially for me, Omiya area was a very close place as a playground and school route in my teens. It is great to have people from the Art Festival feel a lot of things, especially from those in the most sensitive people, from their own experiences with few opportunities to experience art in Omiya. In this project, I imagined from the theme of the art festival, "Flower," felt from the city of Saitama City, and the message I wanted to convey, intermingling, a variety of values ​​that unravel everyday life a little bit. I would like to present my view. At the same time as the former Omiya Library will be a place for activities of artists not yet known and opportunities for expanding future activities, it aims to be a stage that conveys the profound interest of Saitama. (Manami Totsuka)
What the Toyama director is expecting
The Saitama Triennale 2020 emphasizes "participation of diverse human resources and ideas".
In this call for curators, I was able to meet a curator named Tomi Atsuka. I hope that her flexible and delicate ideas will give birth to a new sight and development, and at the same time she hopes to be an opportunity to open her own potential.
The idea of ​​being thrown in joy while being troubled sometimes, and the world of the former Omiya Library that will be the venue by her own story and artist will be spun. (Shoji Toyama)