Release date:Oct. 3, 2019
We are looking for fashion images on SNS
NEWS:Information
Saitama Triennale Executive Committee cooperates with NEC Corporation (NEC) and Shimamura Co., Ltd. and holds "Saitama collection" in "Saitama Triennale 2020-Art Sightama-".
The most advanced AI technology crowd of spring in 2020 and NEC "NEC the WISE" analyzes everybody's fashion picture and fashion data of Shimamura offer and proposes fashion "appropriate for Saitama".
I'll want everybody's fashion picture using Twitter and Instagram before collection holding, so please participate voluntarily.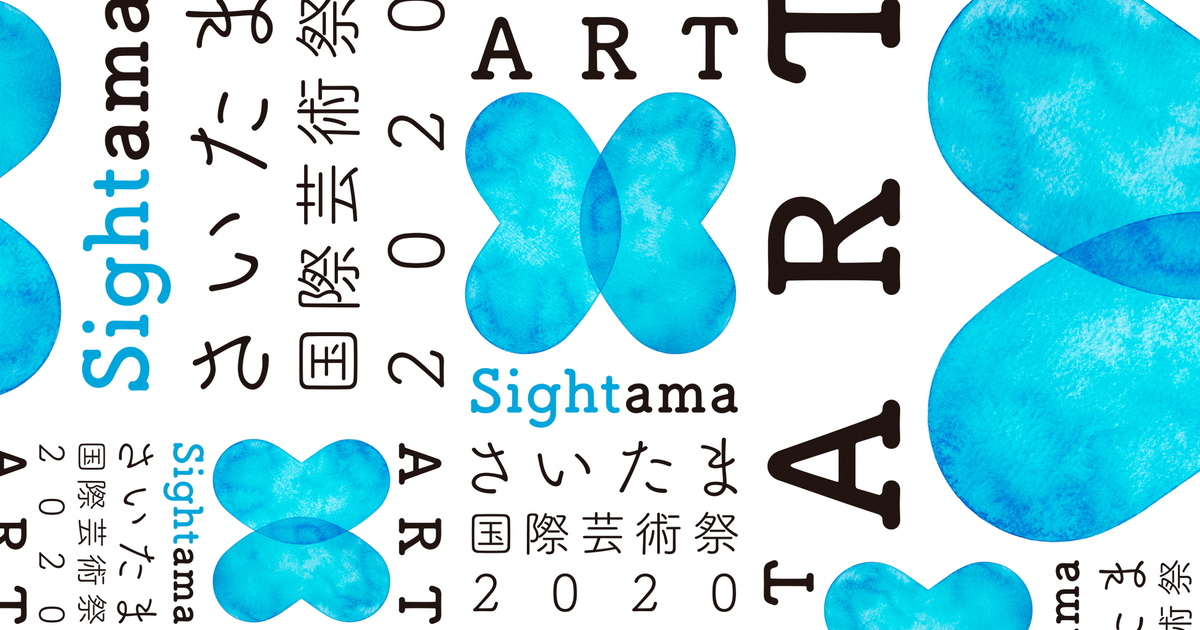 Outline
"Saitama collection" using AI is held to the world from spring Saitama in 2020!
We get cooperation of NEC, and the picture we got and the fashion center Shimamura spring summer collection (candidate) picture contributed to everyone are analyzed by the most advanced AI technology group "NEC the WISE" in Saitama Triennale 2020, and new fashion is proposed!
Please contribute your fashion picture by all means!
Application guide
Recruitment period
Friday, October 4, 2019-Thursday, October 31
Participation method
Please put a hash tag "# Saitama collection" on the picture of the fashion of which one took a picture and contribute to Twitter or Instagram!
Saitama-shi people contribute a picture of favorite fashion and a person besides Saitama-shi people contribute a picture of the fashion which assumed Sean who comes to Saitama-shi to play, please.
An example of contribution
Notice
Targets are a tops and bottoms. Any "whole body coordination" is all right "only bottoms" "only tops" for a picture. You share one in case of "the whole body coordination" with "tops" "bottoms" and process the image.
Information on anything but the clothes which will be the backgrounds included in a picture, persons, accessaries and bags, etc. later isn't used for an analysis.
A face doesn't have to be reflected. It's also all right with the position put on the floor and the picture which was taken a picture of in the state which could be written on a hanger.
I'll limit to one one person seems by (or, the first) and the one which knows the pattern and the shape. When you can't process the image when having assimilated to a background, clothes become non-applicable, so please accept it.
※ A target is fashion for adults (than junior high school student). Baby kids become non-applicable, so please accept it.
Important notice in case of picture photography (image figure)
Participation qualification
Everyone
About handling of a contributed picture
When a committee took the information which are the figures and backgrounds, etc. from a picture, and the picture to which you contributed dealt with Saitama international art festival fruit⾏ in a picture only of clothes, technological kyou⼒⾏, would, it's put in AI of NEC as learning data.
AI of NEC which learned everybody's fashion generates new fashion "Saitama collection" using picture generation technology.
A copyright of a contribution picture belongs to the photographer person himself, the alteration and the analysis by which Saitama international art festival fruit⾏ one meeting is a picture⾏, would, as well as, we assume that a picture assents to use analyzed data in Saitama international art festival 2020 and doesn't describe an objection.
※ A contribution picture is limited to an original picture with all right (Usufruct and a literary property are included.) only for the contributor person himself. There is a possibility that it's relevant to a piracy to use the picture which are other sites and blogs, etc. in particular without permission, so please be careful. When a person has his photograph taken and being crowded, assent of a portrait right limits to something to have that beforehand.
Cooperation enterprise
Technological cooperation:NEC

Picture offer:Fashion center Shimamura