Release date:Sep. 9, 2019
An assignee of 2020 press conference of Saitama international art festival and PR event plan implementation work is recruited.
NEWS:Information
Saitama international art festival operation committee recruits the enterpriser who puts the following business into effect by the solicitation type plan suggestion system (proposal system).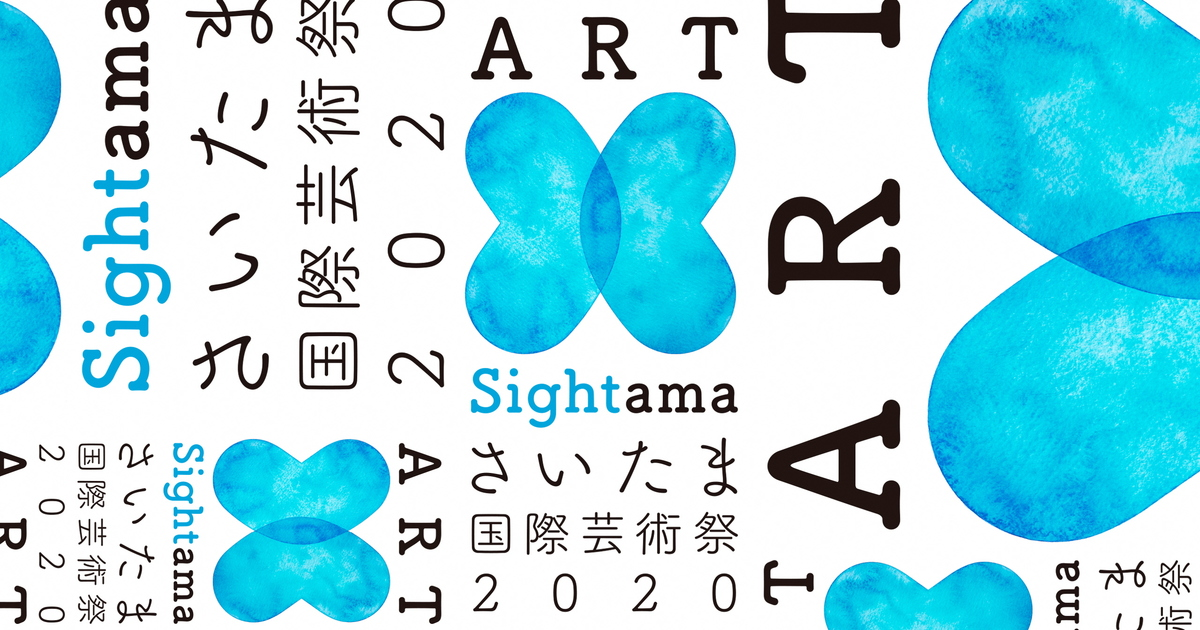 Outline
Improvement of the awareness of Saitama international art festival 2020, the reporter announcement which made media the subject mainly for the purpose of brewing a trend for holding and promoting ticket sale including an advance ticket while planning for formation of an image and the work by which participation also plans a possible PR event and puts it into effect a citizen as well as media.
Recruitment schedule
Wednesday, September 18 Participation expression note submission time limit and question submission time limit
Until Friday, September 20 Answer to suggestion qualification confirmation result notice and a question.
5:00pm Wednesday September 25 Plan written proposal submission time limit
It's examined the 1st until Thursday, October 3, result notice
It's examined the 2nd on Monday, October 7 (presentation examination).
It's examined the 2nd until Thursday, October 10, result notice
Recruitment has ended.