Release date:Sep. 17, 2019
[Recruitment has been ended] I answer to a good question.
NEWS:Information
I have your question from everybody considering application about the "solicitation program" which is being wanted at present.
I'll answer the question for which even the inside is good as follows, so please consult.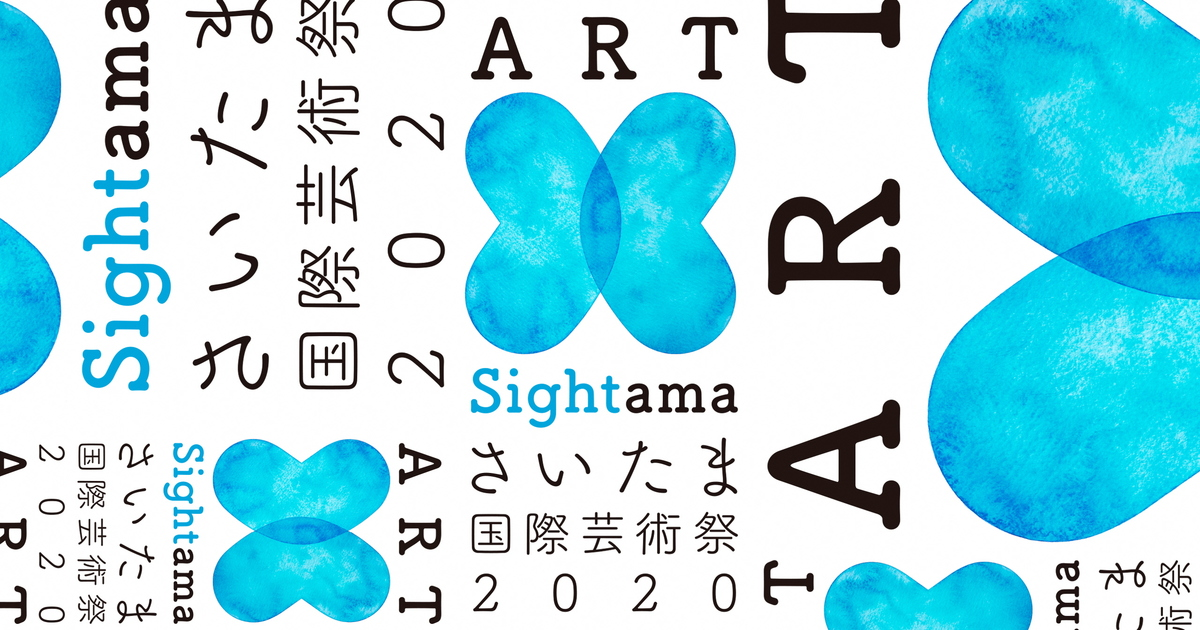 Recruitment has ended
[Question]
When inviting an artist in case of implementation, does the artist with which you participate also have to be from the city?
[Answer]
I don't say that it's restrictive to the city about the artist with which I participate.

[Question]
When gaining a subsidy in Saitama-shi as a group (or, individual), isn't it possible to apply?
[Answer]
When being different from the business which gains a subsidy in the city and puts it into effect in the business which applies for a solicitation program even when gaining a subsidy in Saitama-shi as a group (or, individual), it's possible to apply.

[Question]
When a reservation period in the meeting place you'd like to reserve isn't begun in the recruitment period of a solicitation program about a meeting place, can't I apply?
[Answer]
About a meeting place, "It's expected to secure it.", as, application, please.

[Question]
Ticket sale is being considered in case of implementation of business, isn't there a problem?
[Answer]
It isn't a prohibited matter about implementation of ticket sale, so it's no problem.
※ About a solicitation program.

1 The business outline
I elect an artist or a group in the city which floods the will to which I'd like to announce my project in this art festival by solicitation, cooperate with operation committee and develop a project along a theme.
Operation committee supports development of target business with cooperation of public relations and issue of defrayment, etc..

2 Recruitment period
From Thursday, September 5, 2019 to Friday, September 27, 2019.

※ Please see attached "Saitama international art festival 2020 citizen project solicitation program application guidebook" about details of an application.
01-1_solicitation program implementation outline
01-2_ plan written proposal
02-1_solicitation program application guidebook
02-2_ business budget note
02-3_ business budget breakdown example