Release date:Jul. 17, 2020
About holding "New Photographic Objects: Materiality of photographs and images "
NEWS:Information
Saitama Triennale 2020 collaborative project "New Photographic Objects: Materiality of Photographs and Images" is being held at The Museum of Modern Art, Saitama.
Period
Tuesday, June 2, 2020 - Sunday, September 6th, 2020
*Closed: Monday (open on August 10)
Opening hours
10:00 - 17:30 (Last admission 17:00)
Appreciation fee
General 1100 yen (880 yen), University students 880 yen (710 yen)
*Group price for 20 or more people in ()
*Free for junior high school students and younger, and those presenting a disability certificate (including one attendant)
TAKIZAWA Hiroshi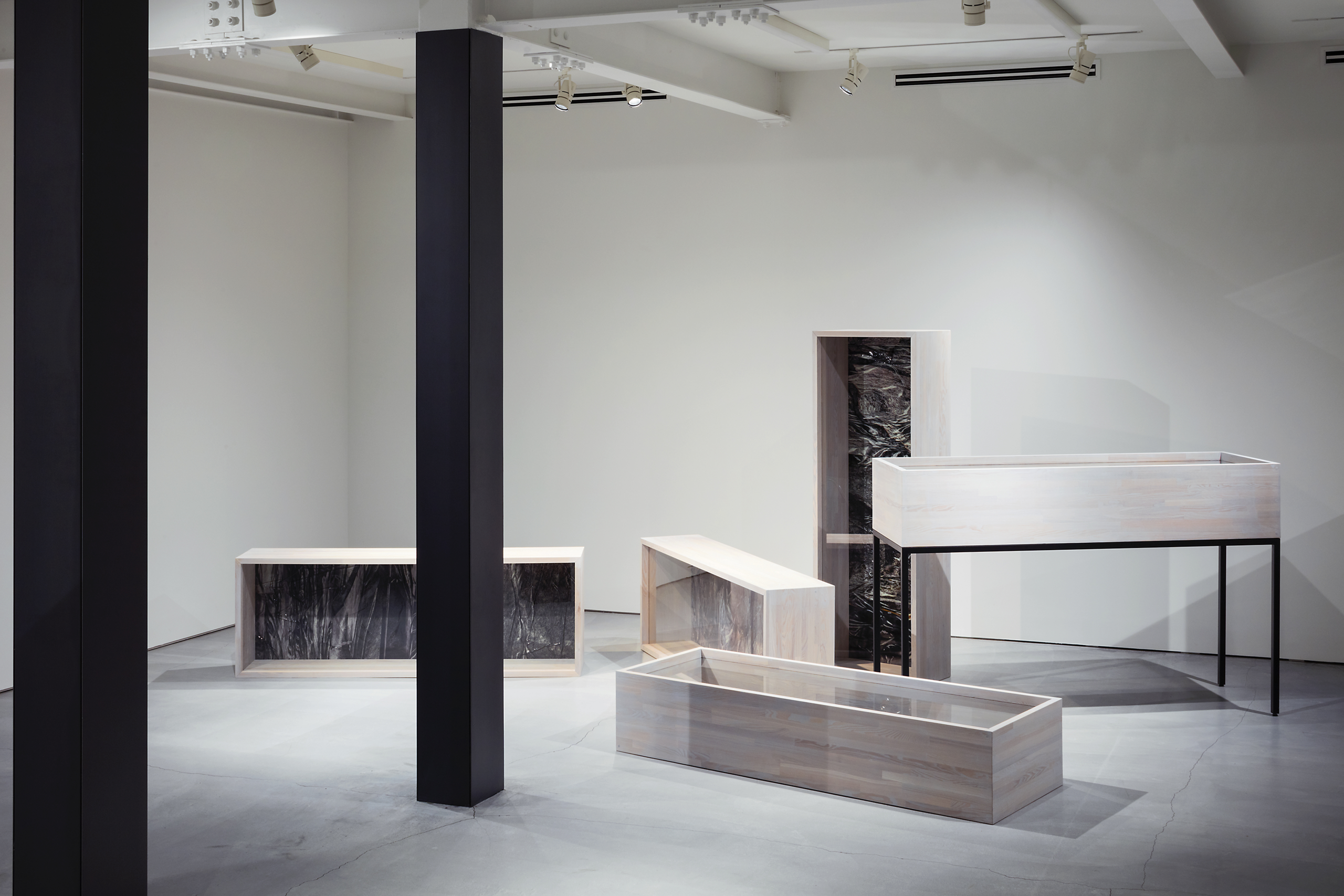 TAKIZAWA Hiroshi "AVALANCHE/SHEET/DUAL" Installation view (rin art association, 2017) ⓒHiroshi Takizawa Courtesy of rin art association
Exhibition details
For more information about the exhibition, please check the links below.