Release date:Oct. 14, 2020
The"Arrow Garden" will appear in the center of Omiya.
NEWS:Information
An art project 《→》 planned by the NAGASHIMA Kaku&The Team for Yajirushi, which has been continuously developed since the Saitama Triennale 2016. Many citizens, from children to adults, participated under the simple rule of creating an object in the shape of "→ " with free materials and putting it up in a familiar place such as home, school, or workplace. Various arrows have been born.
At the Saitama Triennale 2020, we will exhibit and announce the thoughtful arrowheads created by elementary and junior high school students in the store around Omiya Station and the Omiya Library.
What exactly does it mean? Please take a look at the arrowheads made with various thoughts.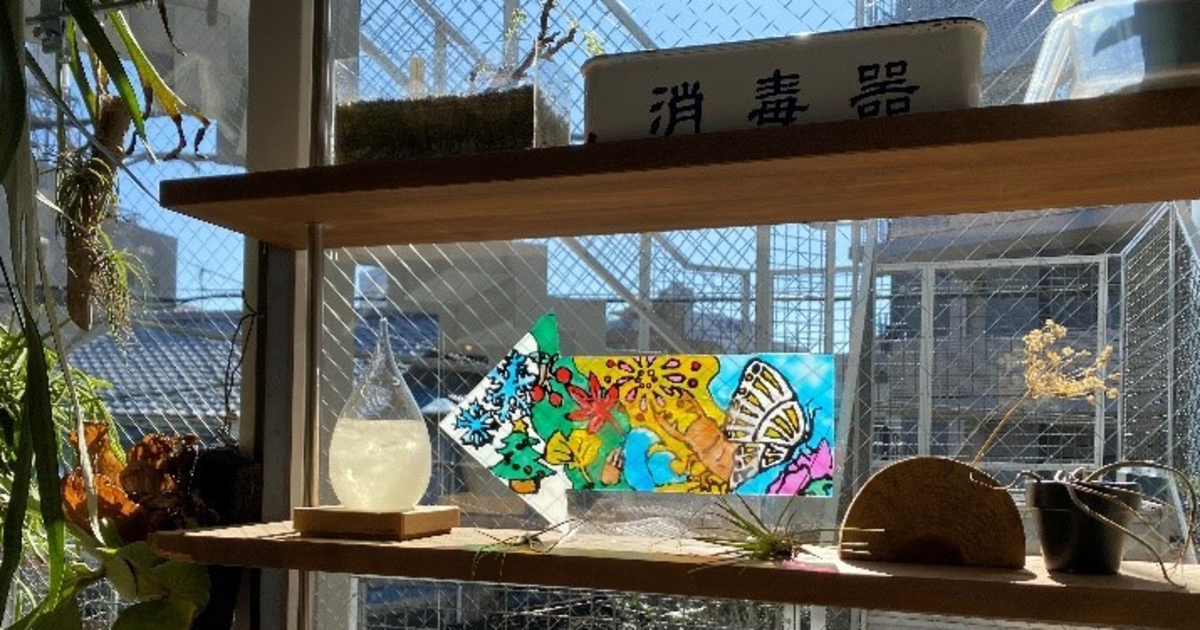 About the "Arrow Garden"
(1) Stores around Omiya Station (* Exhibition time varies depending on the store's regular holidays and business hours.)
[period] October 3rd (Sat) -November 15th (Sun), 2020
[place] Storefronts around Ichinomiya-dori
[Number of exhibits] 17 items

(2)Omiya Library (* Advance reservation is not required for viewing)
[period] October 19th (Monday) to October 25th (Sunday), 2020 9: 00-17: 00
[place] Exhibition space on the 1st floor of Omiya Library (Kishiki-cho, Omiya-ku)
[Number of exhibits] 100 or more