Release date:Nov. 12, 2020
Video work released by Soi48 and others
NEWS:Information
The video work "Chokketsu, ISAN, SAITAMA" by Soi48 and others has started online distribution. Experience the fusion of art festivals and traditional Thai music online.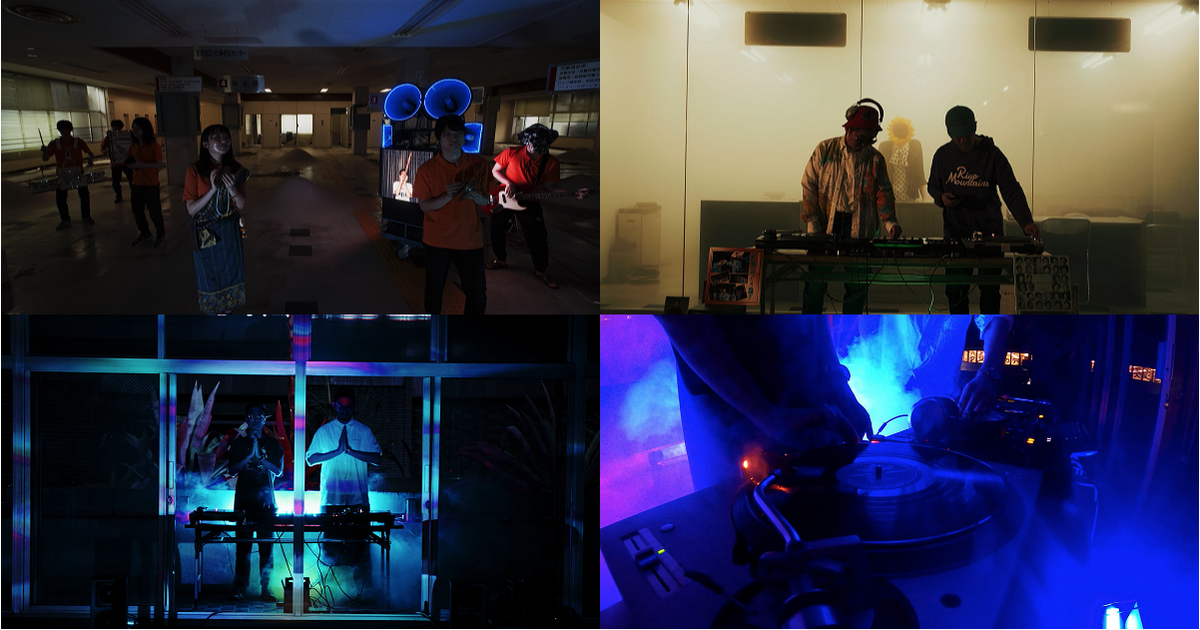 Soi48 / Monaural mini plug / 俚謡山脈《Chokketsu, ISAN, SAITAMA》
"Soi48", a unit that discovers and collects music from all over the world centered on Thai music, is the only band in Japan to play traditional explosive local dance music called phinprayuk, which originated in Isan, northeastern Thailand. "Plug" and a video work produced by welcoming the DJ unit Monaural Mountains, which continues to release the universality of its original charm by delving into Japanese folk songs, have been released online. Set in the unmanned former Omiya Ward government office in the dark, it will be a mysterious experience that is like an art festival tour and also a phinprayuk, as you parade around the exhibited works with a roaring sound.