Shinoda Taro "Karesansui", 2015, Site-specific installation, Sharjah Biennial / Courtesy of Sharjah Art Foundation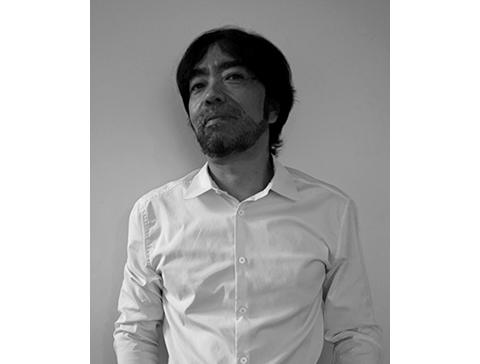 SHINODA Taro started his career as an artist after his studies in landscape gardening. Throughout his practice he has continued to profoundly question the relationship between humans and nature, encompassing a diverse range of media from hand-built sculptures, installations featuring video and other various materials, as well as site-specific projects. His works in themselves present contemplations on the future, considering the theme of "understanding the universe (including cosmic space) as nature in the process of evolution while coexisting with human activities."
His major solo exhibitions include the Isabella Stewart Gardner Museum (Boston, 2009), REDCAT (Los Angeles, 2005), and the Hiroshima Museum of Contemporary Art (2002). SHINODA has also participated in numerous international exhibitions including "Sydney Biennale" (2015), "Istanbul Biennale" (2007), and "Busan Biennale" (2006).