©Kenji Seo
* This performance has been canceled due to the spread of COVID-19.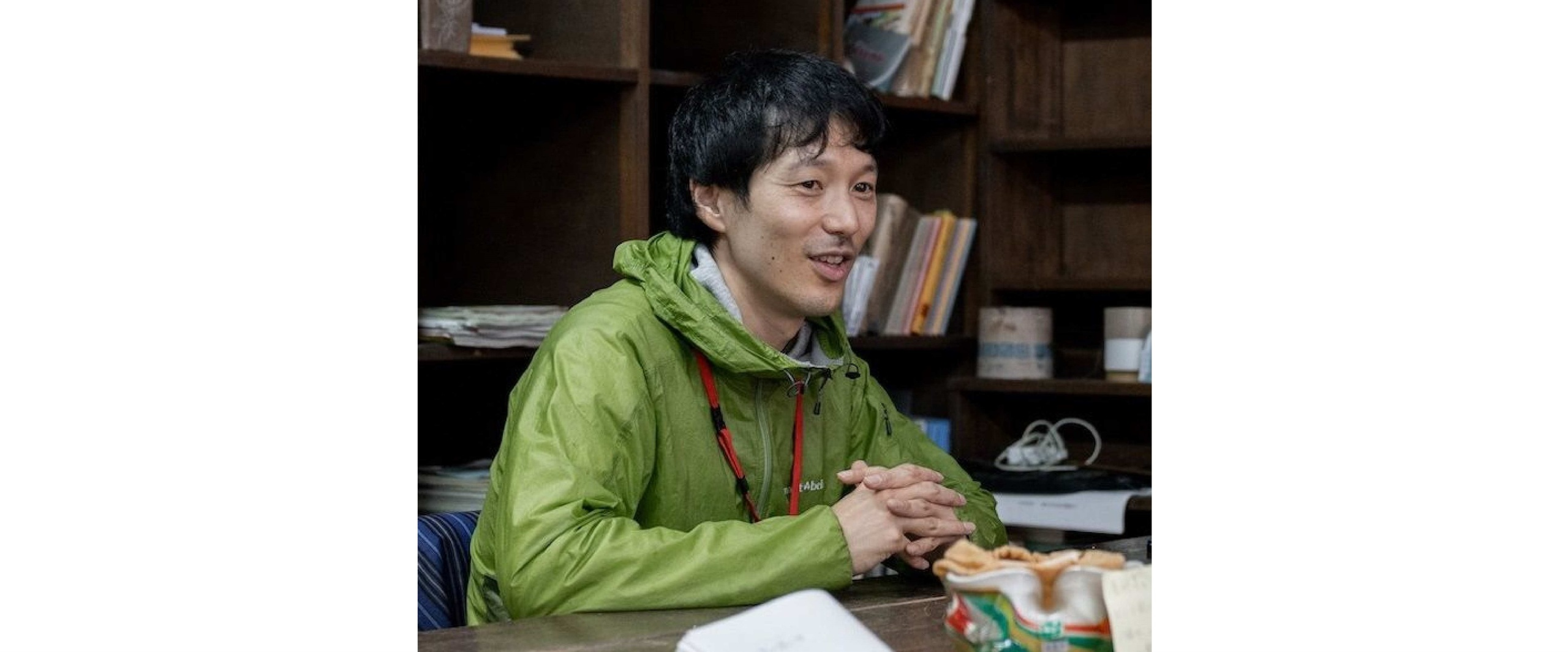 ©Kenji Seo
Director, folk entertainment archiver. After graduating from Rikkyo University with a primary education major, he joined the theater company Chelfitsch as an actor. Active mainly in Europe and the United States. After that, he worked as a director with guidance from police officers, takoyaki, elementary school textbooks, etc. while also working on the revival / succession business of the Rokusai Nenbutsu dance of the village of Kuchikoya, Shiga Prefecture.
In recent years, he has been focusing on Asia, such as producing works at the Karnabal festival in the Philippines, the Ming Dynasty Museum in Shanghai, China, and as a collaborative director of 173 ArtSpace in Wuhan, China. Yokohama City Arts and Culture Foundation 2016, 17th Creative Children Fellow Artist, 2019 Japan Foundation Asia Center Selected as an Asia Fellow.
http://riki-takeda.com
PROJECT Page