Release date:Dec. 2, 2019
[Recruitment has ended] Help with the creation of Frank Brazigand's work! !
NEWS:Main Sight
An artist participating in the Saitama Triennale 2020, Frank Brajand, will come to Japan in January 2020 and start producing works. Installation works using the entire entrance space on the first floor of the former Omiya Ward Office, the main venue. Paint the walls, pillars, and desks and chairs used at the former Omiya Ward Office with colorful paint to entertain visitors. If you want to see how the space changes, why not make a work with the artist?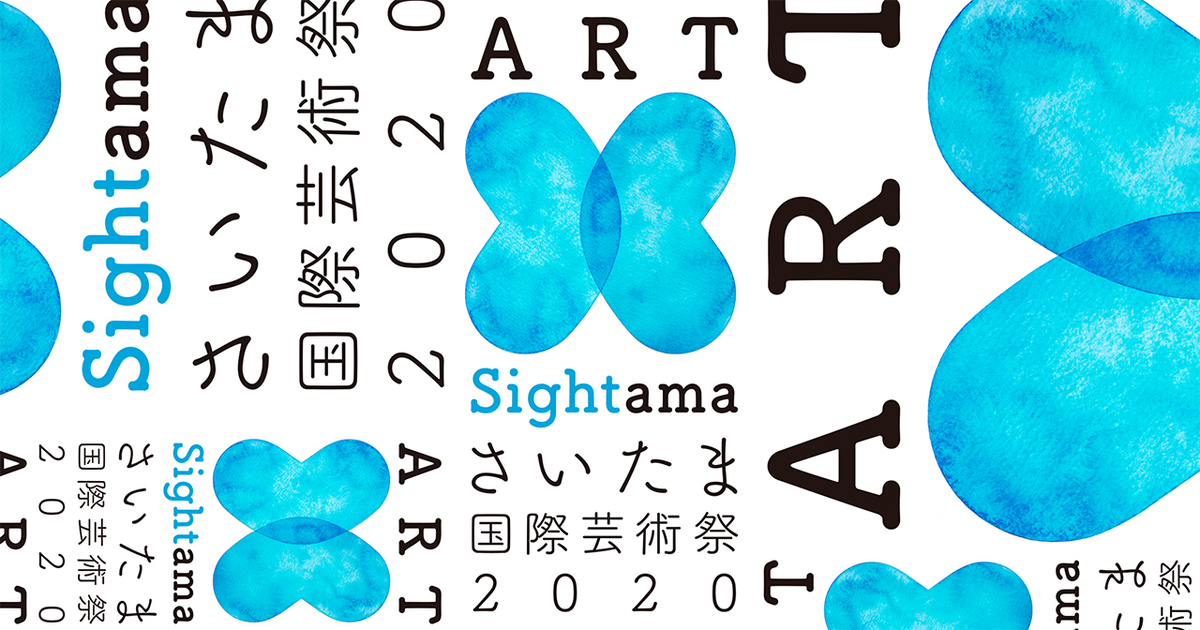 Application handbook
Activity outline
Activity location Former Omiya Ward Office (3-1 Omoncho, Omiya Ward, Saitama City)
Activity period January 9 (Thu) to February 10 (Mon) (planned)
Activity time 13:00 to 18:00 (planned)
Application deadline Thursday, December 26, 2019 Participation conditions: 3 or more days, 3 hours a day Those who can register as a supporter using the registration form of "Saitama Triennale" in Volatama (Volunteer City Saitama WEB)
Click here to register for Boratama.
Others: There are no transportation fees or rewards. Please note. Please participate in clothes that may be dirty. Make sure to take measures against the cold.
Activity contents
・Paint the walls and pillars of the former office space with paint. Preparation before painting.
・Work to clean desks and chairs used at the former Omiya Ward Office.
 (During the exhibition period, it will be an open space where visitors can gather. )
※Specific work contents may be changed depending on the progress of production.
How to apply
If you wish to participate, please contact the following e-mail address with the subject line "Frank Support Application", your name (furigana), age, address, phone number, and the date you would like to participate. arts-festival@city.saitama.lg.jp
Please be sure to read and agree to the Privacy Policy. The requested information will be used only for the purpose of communication regarding this project.
Franck BRAGIGAND
Brazigand, who defines himself as a "realistic painter", works based on the concept of "restoring everyday life" by critically interpreting modern society from everyday items and garbage. Rather than creating new things, they regenerate by painting things that have already existed in society and have been forgotten or no longer used. In 2012, he started his own project "Artist in residence" where he stayed in a depopulated village in France and worked on the works in schools and public facilities while working with the residents. From 2016 to 2019, the project is being implemented in 47 villages in Pay de Bitch.