Release date:Mar. 28, 2020
[Important] Regarding postponement of opening day of "Saitama Triennale 2020 -Art Sightama-" to prevent the spread of new coronavirus infection
NEWS:Information
In anticipation of the spread of the new type of coronavirus infection, the decision has been undecided and will be announced soon in the near future. The opening date of Saitama Triennale 2020 will be postponed for the time being as follows. I'll let you know.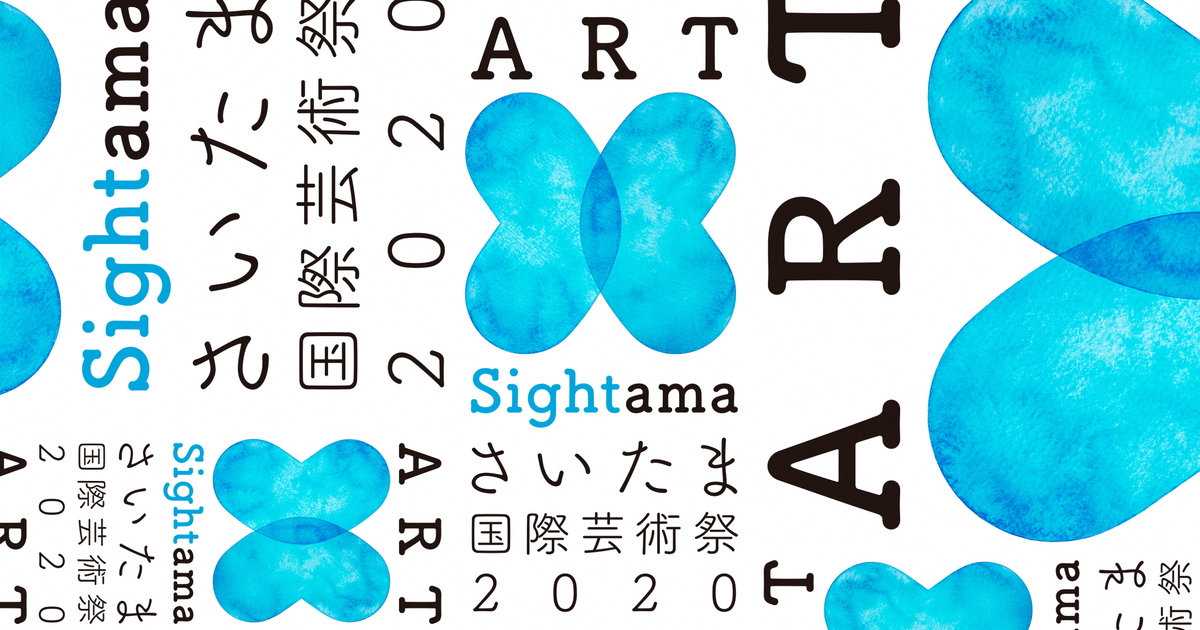 Opening date and exhibition period
The opening will be postponed for the time being.
The session will be decided again after a certain degree of outlook is established.
About advance vouchers
Since the originally scheduled period will be greatly changed, we will refund the advance voucher to those who wish.
Please see the link below for refund details.
About ticket(Advance ticket) refund for famer Omiya ward office