Cooperation Project
Mar. 13, 2019 - Nov. 17, 2020
Various places in the city
Splash Sight:Cooperation Project
Cultural arts business held in a variety of cultural facilities located in the city, shopping streets around the holding area, executive committee members, Tokyo 2020 tournament sponsor companies etc. plan and implement to activate the town By cooperating, we aim to transmit Saitama culture and activate the town.

Photo:The Omiya Bonsai Art Museum, Saitama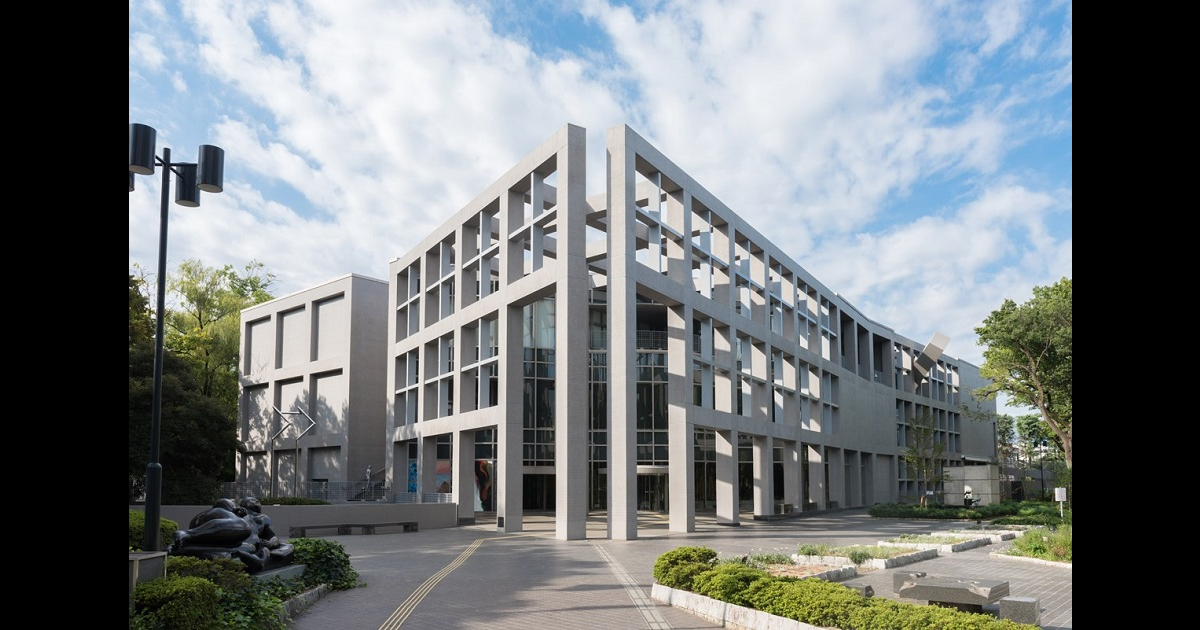 Pthoto: MATSUMOTO Kazuyuki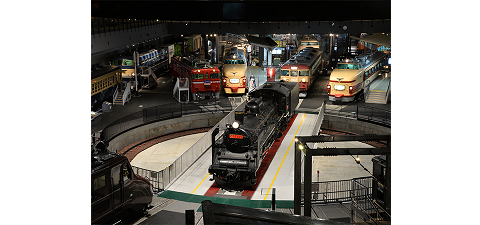 The Railway Museum
Artist on Site
Connect the artist's creativity and the site that seeks new value and stimulation, and infuse the creativity of cultural art in the daily work of the town, and broaden the base of the cultural art activities in the city aimed Artist-on-Site business. Starting with "Saitama Triennale 2016", this project, which has been held every year, will be held at the Railway Museum as the first collaborative project of the Saitama Triennale 2020.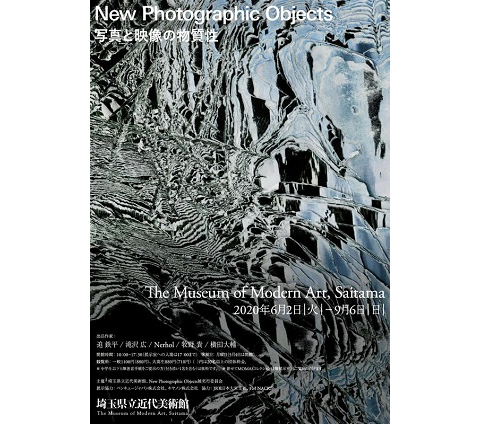 The Museum of Moden Art, Saitama
New Photographic Objects: Materiality of photographs and images
Focusing on photography and video, a group exhibition (plan exhibition) will be held by five young artists currently active.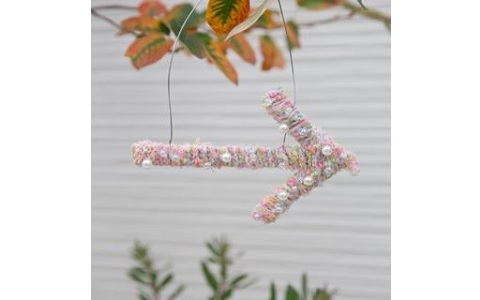 Shopping streets, educational institutions, etc.
Yajirushi Project
Based on the simple rule of putting "→ (Yajirushi)" made of free materials in a familiar place, we are developing a project that anyone can easily participate in. The produced work will be exhibited in the shops around the venue.
NEC Corporation / SHIMAMURA Co.,Ltd.
Saitama Collection
In collaboration with NEC and Fashion Center Shimamura, NEC's cutting-edge AI technology group "NEC the WISE", which has learned fashion sense, is used to judge "best" and "best" fashion. Challenge new concepts of fashion that cannot be reached by humans alone.
Modern Omiya Project Team
Modern Omiya
While thinking about the good old Omiya of the Showa era, we will carry out a visitor participation program that will lead to future town development by imagining the future image and ideal image of Omiya that will change in the future.
Saitama City Cultural Association
Creating a dream mural-Machinami spot to make together-
Based on the "future of Omiya Ward" envisioned by elementary school students in Omiya Ward, a "dream mural" was produced with the cooperation of students from Saitama Prefectural Omiya Koryo High School and exhibited at Omiya Hokosugi Bridge.
Artful Yume Matsuri Executive Committee
Deep Breath on Wednesday in ARTFULL Yume Matsuri
A collaboration project between the "The 13th ARTFULL Yume Matsuri 2020" held on the outdoor special stage of the Main Sight and the Sightama Art Center project "Deep Breathing Wednesday".
In addition to the above, various projects will be developed in various parts of the city.