Chokketsu, ISAN, SAITAMA Soi48 / Monaural mini plug / RIYO Mountains
Nov. 9, 2020 - Nov. 15, 2020
Online:Performance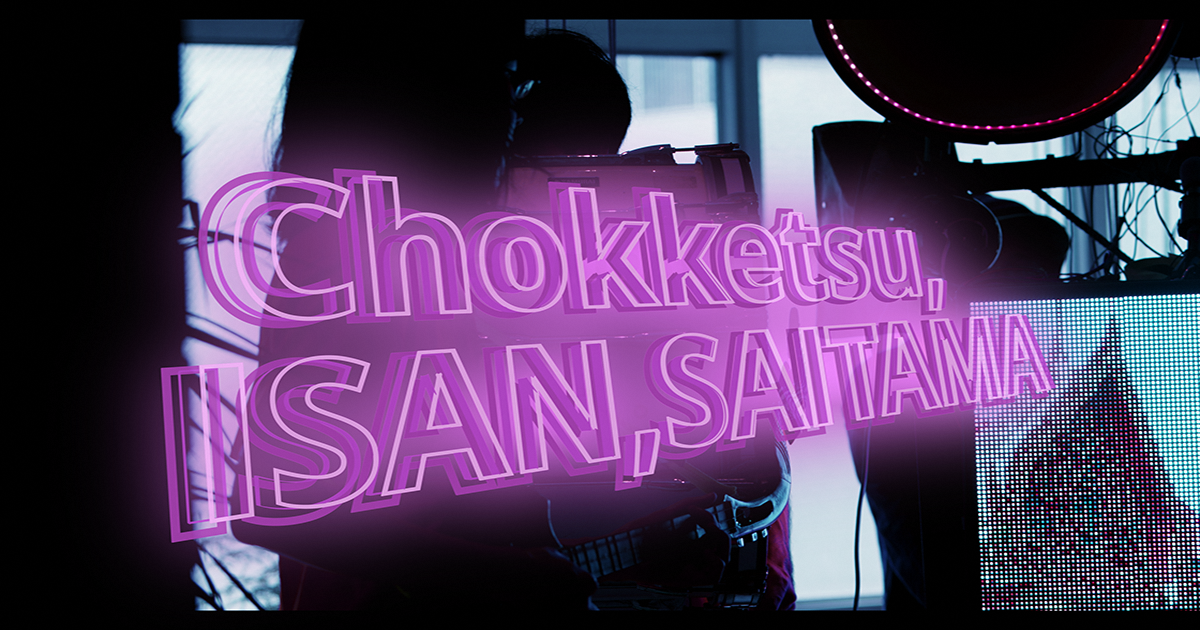 Soi48 / Monaural mini plug / RIYO Mountains "Chokketsu, ISAN, SAITAMA", Saitama Triennale 2020
Soi48 is a DJ unit that discovers and collects music from all over the world, centering on Thai music. Monaural Mini Plug is the only band in Japan to play "phinprayuk," traditional—and explosive—local dance music originating in Isan, the northeastern region of Thailand. Phinprayuk is performed at Buddhist ordination ceremonies and at wedding parades in Thailand, in which a music band and accompanying sound system takes center stage.
For this art festival, Soi48 and Monaural Mini Plug had planned to join the "Artfull Yume Matsuri" music event created by Omiya citizens, leading a parade in the manner of Bon dance while loudly performing the traditional music of Laos and Isan, to resonate with music rooted in the lives of Thai people.
Unfortunately, from the perspective of preventing the spread of the coronavirus infection, the parade and performance that would involve Omiya citizens was postponed. Alternatively, Soi48 and Monaural Mini Plug will perform at the former Omiya Ward Office, the main venue of the art festival, while making a tour of the exhibited works, recording and presenting the live performance as a video work. While serving as a guided tour of the festival, this will surely also offer a wondrous experience of phinprayuk. In addition, joining on the day as special guests will be Mood Yama and Takumi Saito, a DJ unit that explores Japanese folk songs and continues to transmit the universality of its subtle charm.